Carbon Disclosure Project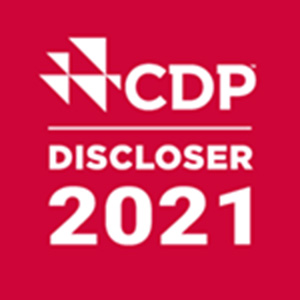 Since 2007, Clariant has actively partici­pated in the Carbon Disclosure Project (CDP) Climate Change and Water Security reporting programs. The CDP publishes the greenhouse gas emissions (GHG) of the world's largest corporations.
Since 2015, Clariant has consistently achieved a score of B- or higher in the categories Climate Change and Water Security. Also, in 2021, Clariant started reporting to the Forests questionnaire.
The reports are also available as PDF, the tables as XLS file.
All downloads
Here you can find the publications from the last years.
Older reports