Sustainalytics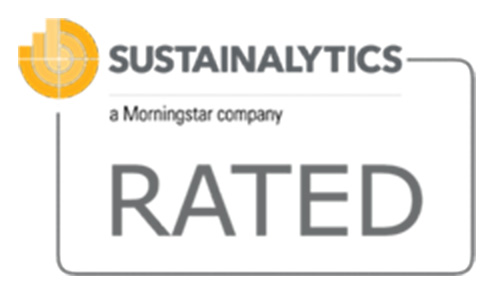 In 2021, Clariant's sustainability activities were evaluated by the renowned rating agency Sustainalytics. The agency uses industry-specific criteria to examine the social, environmental, and corporate governance activities of companies. It assesses the extent to which a company is exposed to material ESG issues, and how the company manages the related risks. For 2021, Clariant was rated with a low ESG risk (20.9).
The reports are also available as PDF, the tables as XLS file.
All downloads
Here you can find the publications from the last years.
Older reports