MSCI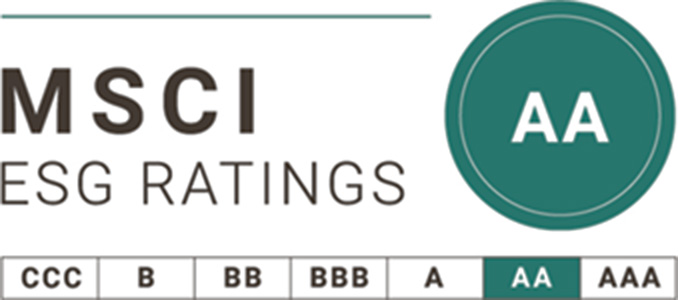 The Morgan Stanley Capital International (MSCI) ESG Rating measures the company's resilience to industry-specific, material long-term environmental, social, and governance (ESG) risks. MSCI uses a rules-based methodology to identify industry leaders and laggards according to their exposure to ESG risks and how well they manage those risks relative to peers. In 2021, Clariant was awarded the second-best category, AA.
The reports are also available as PDF, the tables as XLS file.
All downloads
Here you can find the publications from the last years.
Older reports