Accelerating change.
For the annual report this
means making it leaner and
more connected. The first
Integrated Report covering
2016 brings transparency
at Clariant to the next level.
A redefined business model
considers interdependencies
of six kinds of capital within
performance, people, and
planet that support long-term
value creation. The whole
report follows this integrated
approach, making it more
cohesive, more holistic, more
transparent. Value Creation
Business Model
At Clariant, discovering and creating value lie at the heart of everything. By following a business model built upon three value creation phases, knowledge is constantly transformed into sustainable and innovative solutions, creating added value for all stakeholders.
read more
Clariant delivered Group sales from continuing operations of CHF 5 847 million in 2016. This is a 2 % growth in local currency (1 % in Swiss francs). With an innovation pipeline filled with 320 advanced projects, Clariant is well positioned for future growth.
Empowering and equipping all employees at every level to create value for the company and its stakeholders are essential to success in the marketplace. Continuous dialog allows the company to understand all stakeholder´s needs and develop corresponding solutions.
Clariant aims to incrementally increase chemical yield while lowering energy and water consumption, and other environmental impacts. Using less raw material, consuming less energy, and reducing emissions and waste are essential to reach its 2025 environmental targets.
read more
Customer survey participants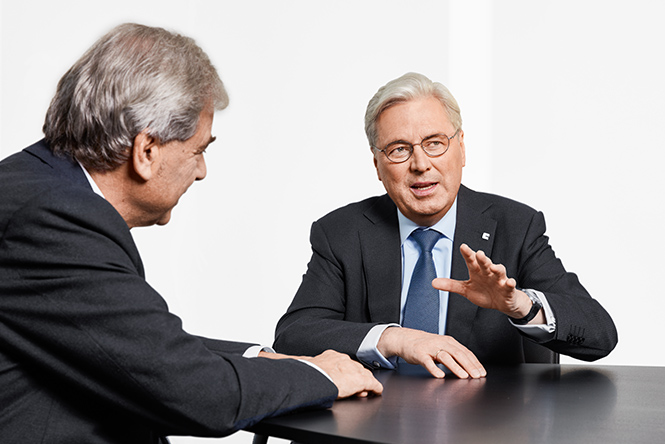 »We Create Value
in more than one Dimension«
Interview with Rudolf Wehrli and Hariolf Kottmann
read more
One Clariant
Lorenzo's earth
The riches of the European soil mean a lot to Lorenzo Sechi. He devotes himself to an alkaline clay used in foundries and other industries.
read more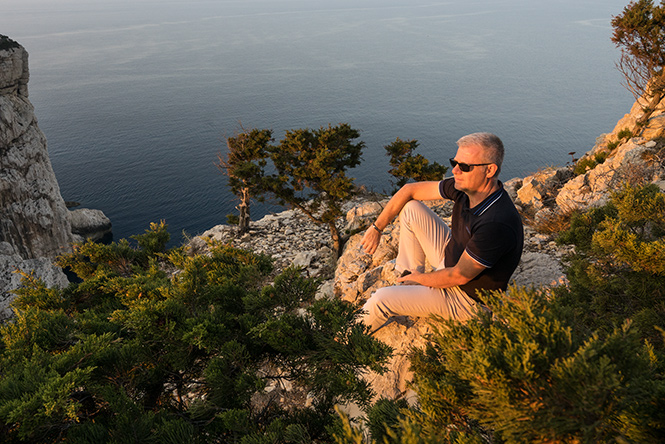 Value Creation
in the Four Business Areas