Here
We
Go
Welcome to our Integrated Report 2019
Scroll for more
Into the New
In this Integrated Report we take our time to review our position in all the areas we are active in. This report shows where we stand today and where we want to go from here.
About this report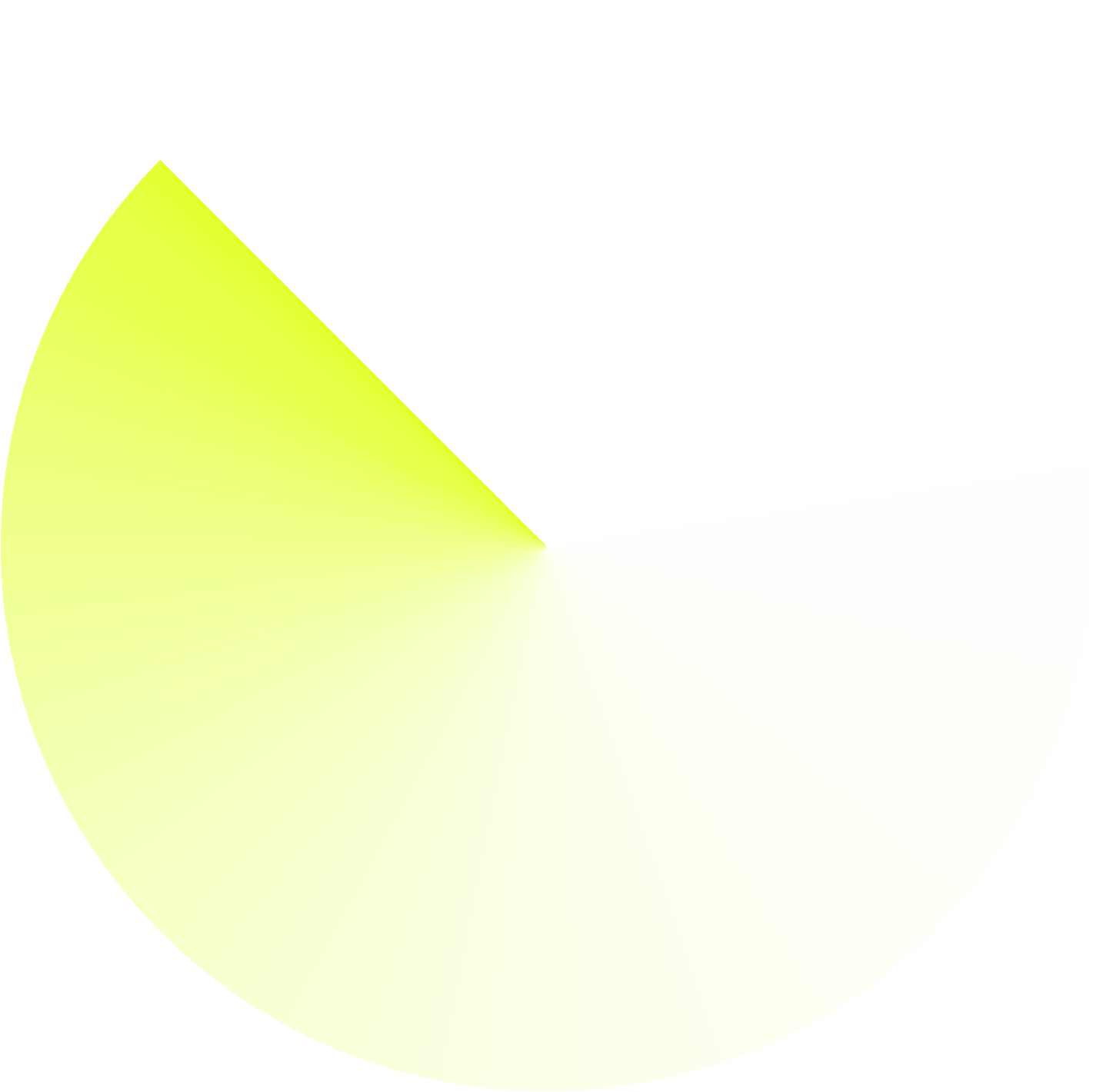 Indicators (Total Group)
Performance
6 526
Group sales in CHF m
9.5
EBITDA margin after exceptional items
in %
> 375
Active innovation projects
Read more about performance
Read more about performance
People
17 223
Total staff in FTE
at year end
1 570
New employees hired
0.15
Lost Time Accident Rate
Read more about people
Read more about people
Planet
0.84
Total greenhouse gas emissions
Scope 1 & 2 CO2 equivalents, in m t
11.9
Total wastewater generation in m m3
720
Energy consumption in kWh/t production
Read more about planet
Read more about planet
In 2019, Clariant decided to dispose the Business Units Masterbatches and Pigments. The two Business Units concerned have been reclassified to discontinued operations in the financial reporting. Clariant's Integrated Report 2019 follows this structure for selected figures and separately reports on continuing and discontinued operations.
Value creation
Business Areas