CLARIANT PERFORMANCE 2015
Discover Clariant
Performance 2015
GROUP SALES
5

807
in CHF m
SALES GROWTH
+ 3%
in local currencies
EBITDA MARGIN
14.7%
before exceptional items
OPERATING CASH FLOW
502
in CHF m
With a solid sales growth in local currencies, a higher profitability driven by the three higher-growth Business Areas Care Chemicals, Catalysis and Natural Resources, and a significantly improved operating cash flow, Clariant achieved its objectives for the reporting year.
Interview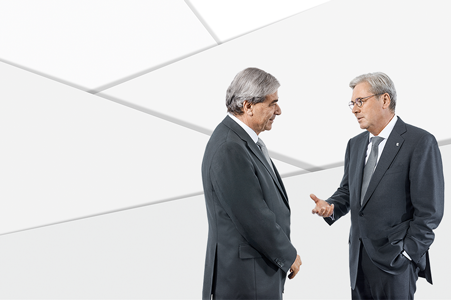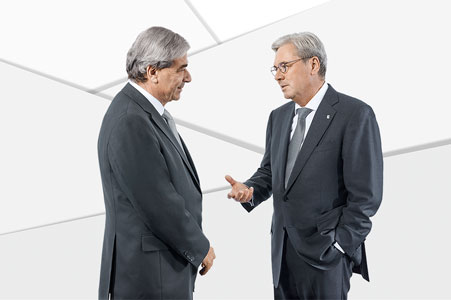 Interview
»We will create additional value«
An interview with Hariolf Kottmann and Rudolf Wehrli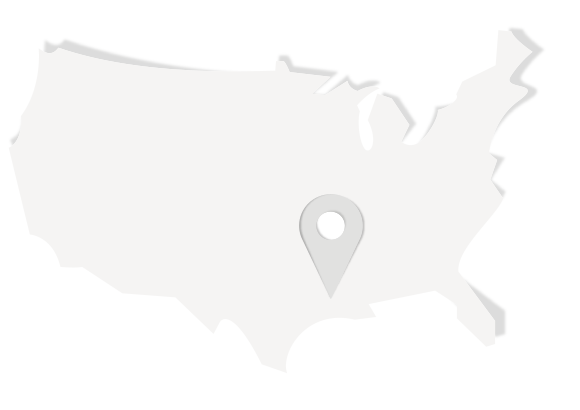 One Clariant
A success story from America
District Manager James Begeal likes teams, and teams like James Begeal. This is evident in the special story of a leader who sees himself as a servant.
Discover Value in the four business areas
Discover Value
in the four business areas